The Galaxy S22 series debuted the pro-grade smartphone camera with cutting-edge Nightography features earlier this year. That camera just got better right now. You can take photos that look professional thanks to an improved version of the Expert RAW app and a brand-new software called Camera Assistant1.
Astrophoto: Capture the Galaxy in Expert RAW
With a potent Astrophoto feature, the Expert RAW enhances the S22's already strong night shooting skills. Stargazers and outdoor enthusiasts can now capture crystal-clear images of constellations and other nighttime phenomena using this brand-new function.
If you enjoy using your artistic side, you can utilise the Multiple exposures feature to shoot multiple photographs at once, and then use Overlay modes to blend them into one striking image. In order to make stunning abstract photographs, you may also explore and let your creativity run wild by superimposing multiple images on top of one another.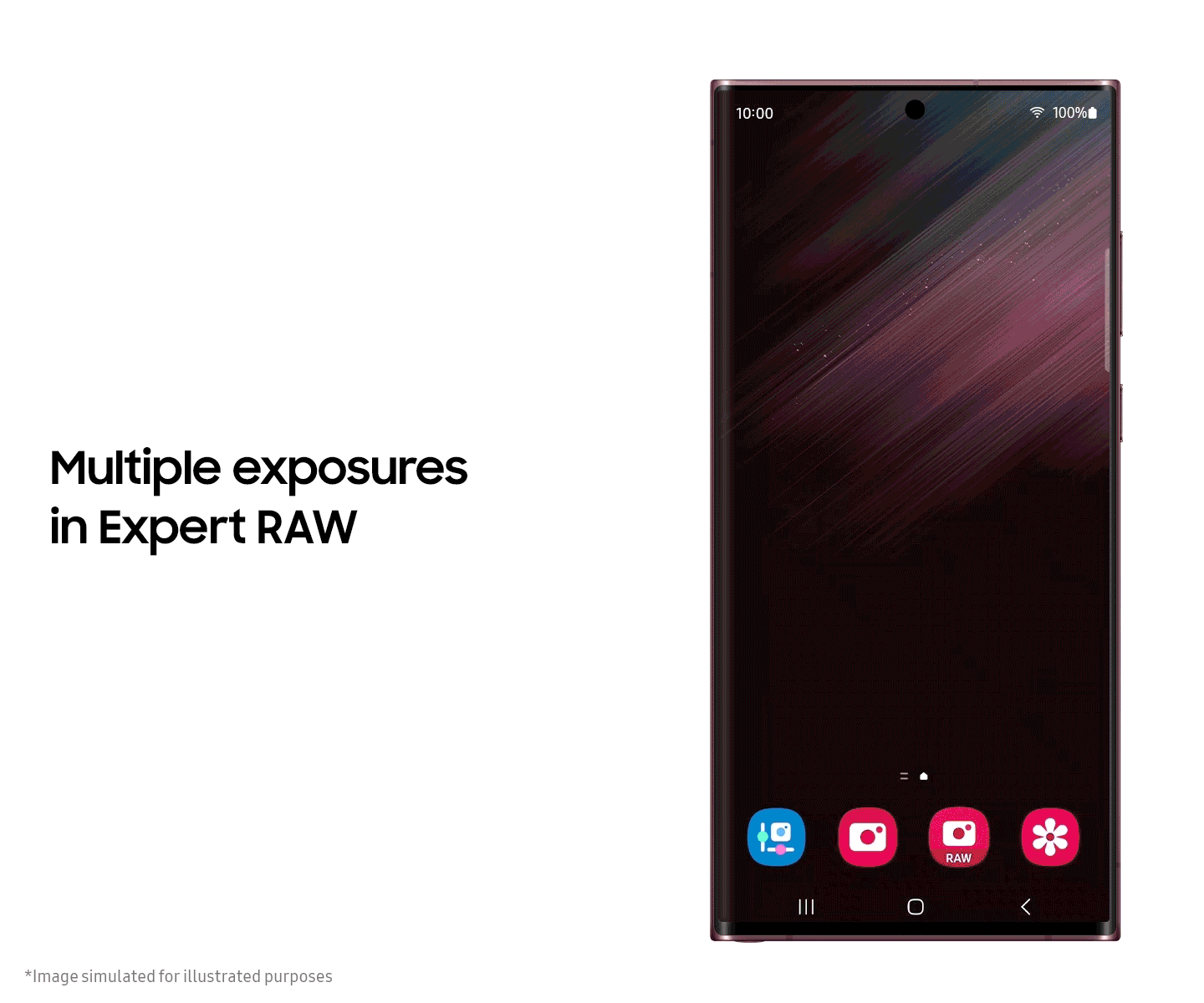 Go to the Special Photo settings in the Expert RAW Settings menu to access the beta versions of Astrophoto and Multiple exposures.
Use the Camera Assistant App to Take Pictures at Your Own Pace.
It's essential to have a camera that provides you the creative freedom because every ardent photographer has their unique shooting style. You may pick and choose which automated functions you want to employ with the new Camera Assistant app for a completely personalised shooting experience.
Either the Good Lock app or the Galaxy Store both offer the app for download. Once the app is installed, you may access the Camera Assistant menu under Camera Settings in your default camera app, click the app icon to use the function, or go to the Good Lock app.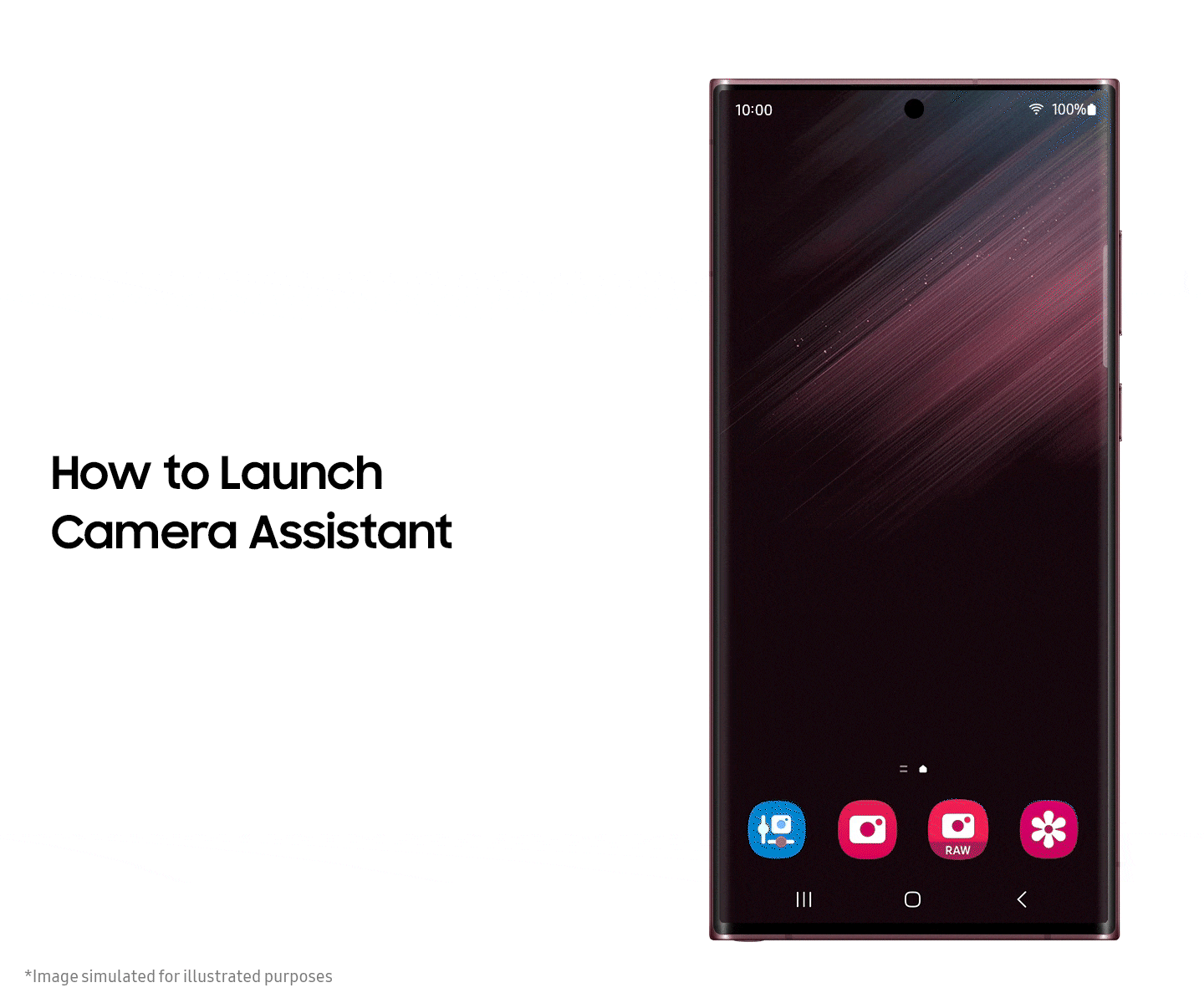 You may take advantage of the following essential features with the Camera Assistant app: 2
Auto HDR: You can now simply turn it off if you want to capture atmospheric images without the HDR effect.